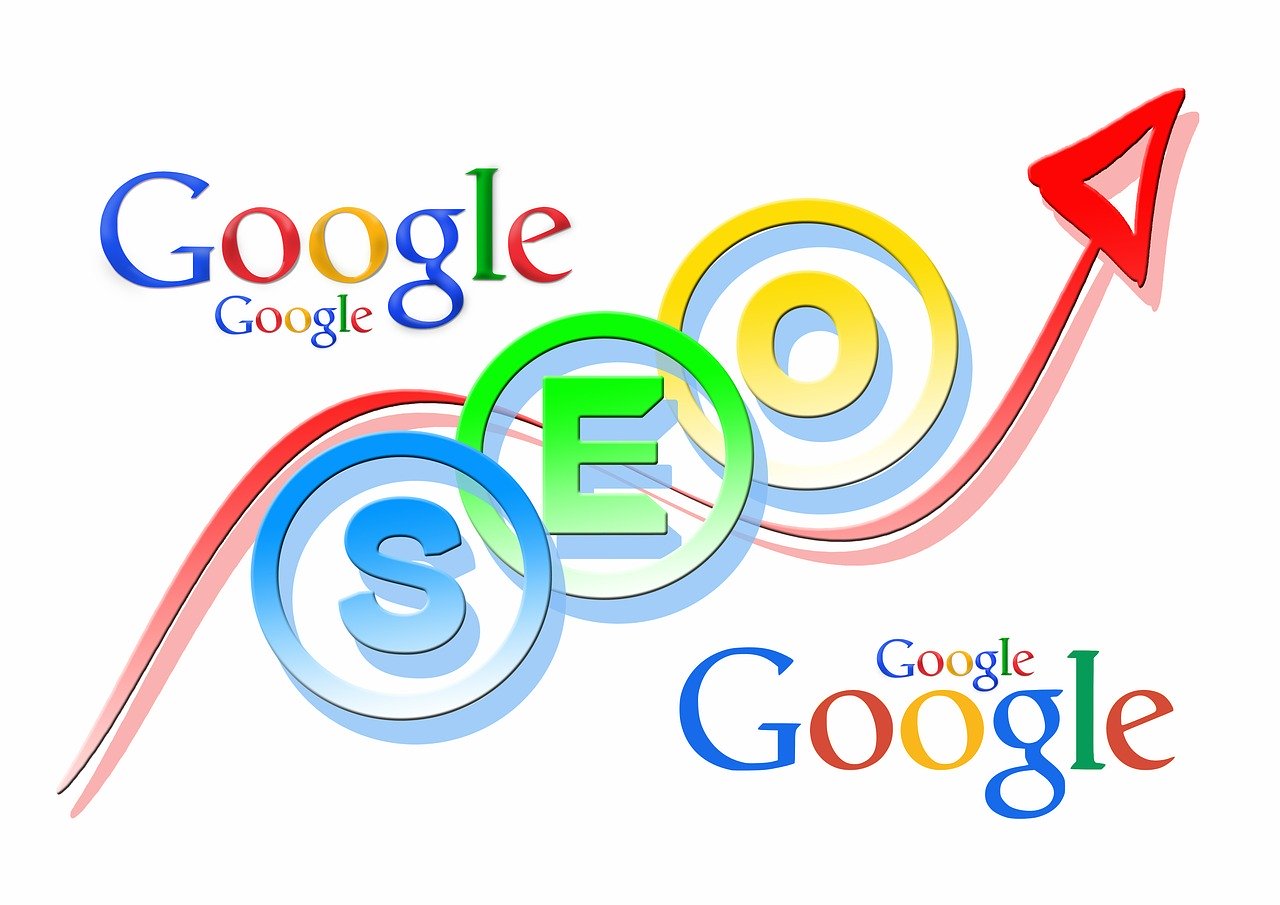 Are you struggling to keep your online business relevant in the market? Is the visibility of your business jeopardised in the online world in owing to the lack of traffic on your website? It is time you availed yourself of the benefits of Search Engine Optimisation to make your business thrive without going the extra mile?  Your business needs SEO!
SEO stands for Search Engine Optimisation. It is the process through which you increase the visibility of your online business and improve its quality. With the help of SEO, the visibility of your site increases on different search engine's organic rankings, which in turn attracts the targeted traffic to your website. Besides Google, there are many popular search engines such as Yahoo, Bing, Yandex, etc.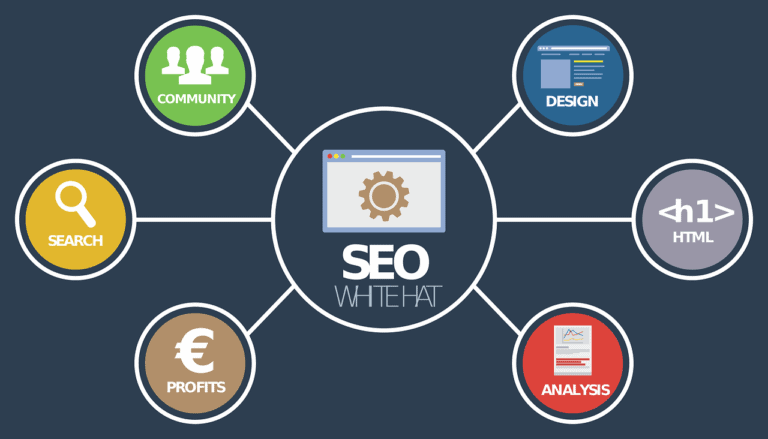 When you make use of SEO, you allow search engines like Google, Bing and other search engines to understand your site so that they can show it to the customers looking for your content which can potentially increase the traffic on your site.
Search engines index pages in their catalogue based on how optimised they are. With over 80% market share, statistics show that Google is the most popular search engine. We will be explaining the function of SEO concerning the worlds most popular search engines…
With over a 1 billion registered websites on the internet (1 site to every 7 people on the planet), customers heavily rely on search engines to find what they want. When they search for something on Google, they are taken to a page with multiple results listed on it. The top section of the page consists of the PPC (Pay-Per-Click) ads. The actual results list is after these, which is the organic listings that are most likely to contain the pages they searched for.
Out of the total number of customers searching for a suitable page, approximately 60% of them usually click on either of the top 3 results listed on the page. This makes SEO incredibly important. With this statistic imagine if your page is not even on the first page of a search!
The position of a website on a search engine is determined by its authority. Each website is ranked based on several factors such as the content on the page, the inclusion of targeted keywords, usage of title tags, number and quality of backlinks, and many more key factors. This ranking determines the popularity of the page.
To help a search engine find your page, two very important components of SEO must be taken into account- On-Site SEO and Off-Site SEO.
On-Site SEO is all the content on the website that can be optimised by including all the keywords that are relevant to what your business is about, the use of correct h tags, meta data, the speed of the web site, the site is mobile ready, the general layout of the website, logical internal and outbound links, correctly named urls using keywords, engaging content with fantastic images and videos.
Off-Site SEO is all tasks that are done away from your site to increase rankings of the site with search engines. This is done with generating multiple backlinks to your website that originate from other reliable and legitimate sources, pages, and sites. Social media shares and posts with links to the site such as facebook, twitter or pinterest, youtube video that back up your web sites content such as how to guides & finally business citations such as bing business, apple maps, or yelp.
This makes SEO the most effective way to increase your ranking on the relevant search results and is the most effective and fool-proof method to increase traffic to your site.
Over 94% of consumers prefer searching for a product on the internet before purchasing it. They submit the required keywords on the search engines and get a list of relevant websites. The websites that are present at the top of the list tend to attract the most traffic. If your website fails to make it to the top of the list, it is not considered relevant and you lose customers.
 This is where SEO comes into play. Your competitors have a better rank than yours because they utilise the marketing strategies of SEO. With millions of other websites on the internet, SEO enables your website to have a higher search ranking. Let's briefly go through 15 reasons why your business needs SEO:
16 Reasons Search engine optimisation is vital for the success of your business
 1. As a result of SEO, your website will be listed under the organic results of a search engine.  Compared to PPC ads, organic search results generate more clicks, provide lasting results, and are trusted more amongst users. As a long term investment, optimising your website to generate more traffic and build a reputation is an enduring approach.
2. With search engines constantly updating their algorithms, SEO helps in providing a good user experience to its customers. When you feature high on Search Engine Results Pages (SERPS), users can engage with your website through the least number of clicks and leave with a good first impression of your business.
3. SEO is the most worthwhile way of attracting quality traffic to your business. A large part of Search Engine Optimisation deals with keywords people are searching for, every day, on the internet. The keyword targeting skill of SEO ensures that your websites attract only genuine, quality traffic. It also helps you to reach out to customers who are looking for what your business provides.
4. Along with clicks and views on your page, you also enjoy a substantial amount of relevant engagement on your website. If the users can build a trustworthy relationship with your page, they are most likely to become your customers and come back to your page again and again.
5. SEO can be tied with the buying cycle of a customer. Buying cycle refers to the different phases a user goes through while making a purchase. When your website is well optimised, you can assist in the the buying decision of the user in your company's favour by being at the top of the list on search engines!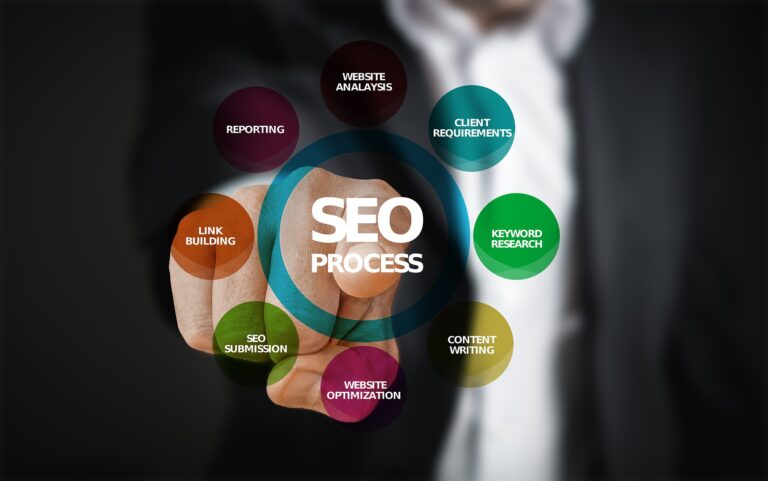 6. You can gather customer data, which can help you in formulating profitable marketing strategies. You will be able to analyse the relevance of certain keywords, the content that engages the most, and what attracts the most users. This will help you keep up with and ideally surpass your competitors.
7. Along with customer data, you can also examine what your competitors are doing to thrive in the market. If you are looking at SEO as a long-term investment, it is crucial that you must overtake your competitors by building better sites and ranking higher on search results.
8. If your website is full of relevant backlinks, keywords and has quality content, you can use SEO as a mode of circulating information about your business, products, services or whatever it is that you offer. The more links you generate to your website as a PR strategy, the more visible and credible your page becomes.
9. SEO is not time-bound. It is always functioning. You have the possibility of attracting potential customers, regardless of the time of day. Seo results take time to grow, but they always yield lucrative results.
10. If you want to establish your business worldwide, SEO, by making your website visible on the first page of a search engine, makes it possible. If you are aiming to bag a global audience SEO makes it highly possible. The more optimised your page, the higher you feature on SERPS, the more likely it is for your page to be accessible internationally.
11. Being a relatively cheap marketing tool, it allows small businesses to become commercially viable. Companies that cannot afford to invest in paid advertisements can opt for SEO to earn high rankings on search engines. For example with the world wide quarantines due to COVID-19 this has impacted many industries, companies that have a solid online presence has thrived and some business are even reporting there best earnings during the pandemic! Just look at the earnings of the major online estores around the globe such as  , shopify, mercado libre, or ebay some of which have doubled profits, read here!!
12. If your business is backed by social networking sites, SEO can help boost your social media presence. You can use it as a tool to build up your following on the social media websites, interact with your customers and ultimately build a community.
13. When you attract huge traffic to your website, you get profitable returns. You can always use the surplus to make your websites more user friendly, or have a web redesign for a  better user experience.
14. You can optimise your websites to be viewed on mobile-screens, tablets and similar devices. A majority of people have mobile access around the globe and actually over 50% of web traffic comes from mobile! Therefore, making your websites mobile-friendly through web design and SEO techniques, and having a progressive website ranking can promise you a beneficial presence in the online world.
15. If you want to make the most of Search Engine Optimisation, you must consider other factors that equally contribute to the growth of your business. Web design has a huge impact on how high the search ranking of your business is. When you collaborate both of these powerful marketing strategies, you get considerable results. The design of your website must be easy to comprehend, with presentable and attractive content. It should be mobile-friendly and shouldn't slow your website down.
16. Having a solid SEO strategy means building reviews from customers, google likes this and it can really help for local SEO and the google map pack (been in the top 3 of a google map search, highlighted in the orange box ). When you do a google search, if the search refers to a local business you will see that the map appears with the top 3 businesses under it, this is the google map pack! 
These reviews can also help towards keywords for your google business page!  And on top of that it gives your customers confidence in your products or services.
When you use SEO to generate leads on your website, it contributes to the success of your business. It is an economical way of attracting quality traffic and adding value to your business. When customers see pages ranking well on search engines like Google, it adds credibility to the business. Users trust top-ranking websites, which happens as a result of practising good search engine optimisation.
It takes time for a business to grow. But, if done correctly, SEO is the best digital marketing tool for your business. It is important to establish trust with your audience, and SEO is the best approach for that. Businesses with credible search optimisation rankings deliver quality content to their customers. To put it simply, the higher the search ranking of your website, the more traffic you accumulate, and the more likely it gets for your business to flourish. Take the full advantage of one of the best marketing strategies so that you don't lose your potential customers.
If you would like to discuss with us any techniques of SEO or you would like a free web site analysis for your web site please click the link and send us a message. 
The digital Marketing company has won an award! We are one of the top Wordpress Development companies!! This is a fantastic achievement, we are really
Read More »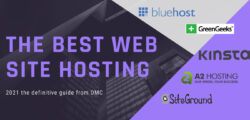 Who offers the best uk web hosting for wordpress sites, and why?  There are probably a number of reasons why you are looking for a
Read More »